Beginning your new life together takes work. We will cover the topics that will prepare you for married life. We have gathered these topics through years of marriage counseling and working with married couples. Enjoy getting deeper connected in your relationship.
Hi, I'm Diane Arnold, MA, LPC, Certified EFT therapist
I am a Licensed Professional Counselor with specialties in family and marriage counseling. I'm also a certified EFT and EMDR therapist. During my study of relationship attachment, I've has spoken and written extensively on overcoming trauma and betrayal with remarkable results. I'm here to help you and your partner get the most out of this course. Don't expect this to be a dry overview of what to expect in marriage! I combine science, experience, and spirituality into every lesson in this course.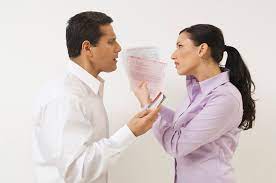 Develop Healthy Communication
Don't get stuck in the same old fights.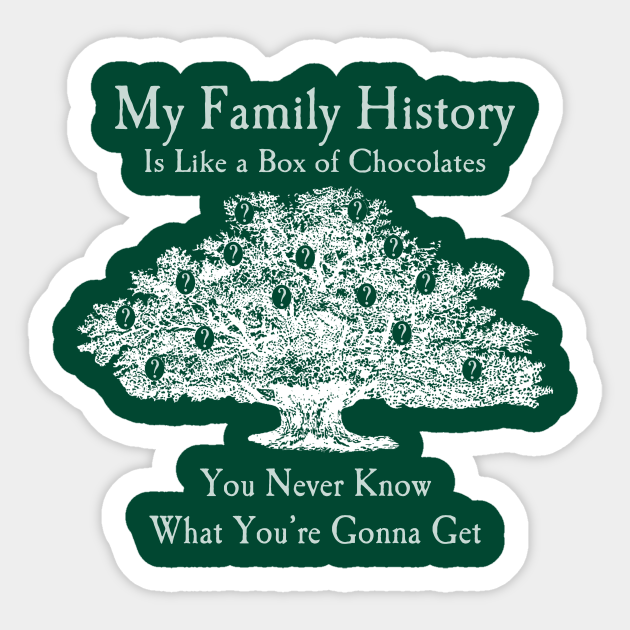 We all have family histories.
Limit the surprises by talking about each of your family histories.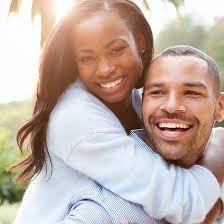 True lasting Intimacy is what we all desire
We will help you build your connection in all the areas of intimacy.